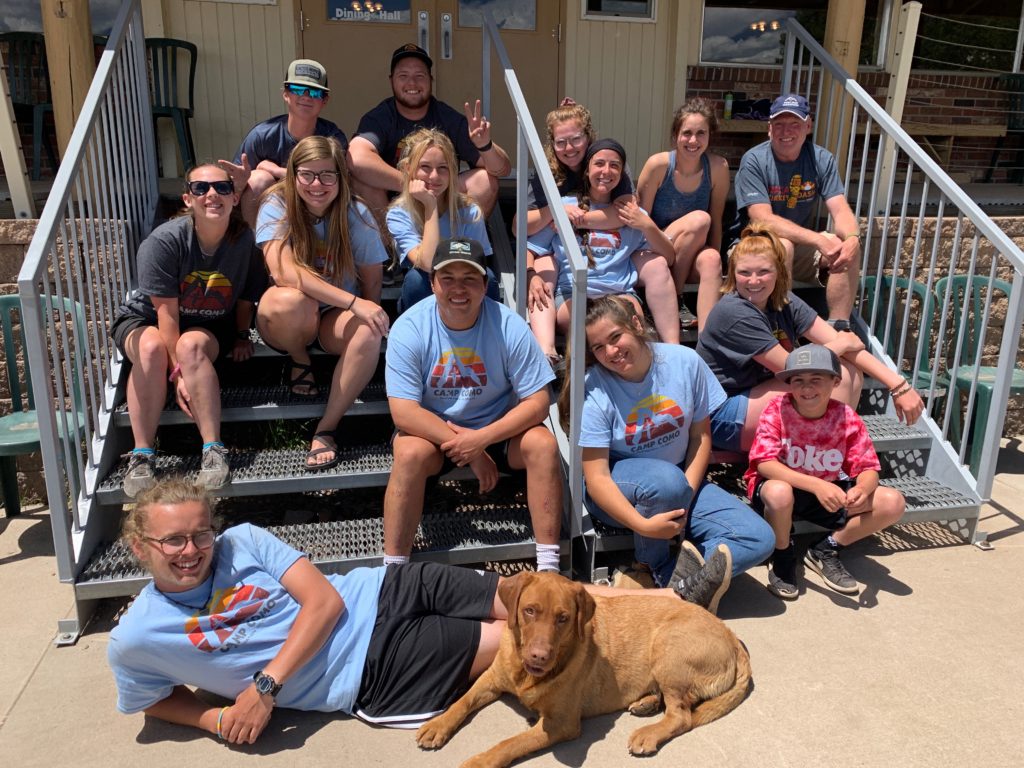 Summer Staff
Looking for a cool way to spend your summer? Want to something with maybe a little more purpose than mowing lawns or brewing coffee? Join us at Camp Como next summer to keep an awesome youth and retreat ministry thriving.
Every summer Camp Como hires 15-20 college students who have a passion for youth ministry to keep the Camp running smoothly. We need high-energy, passionate, dedicated, do-what-it-takes, team-oriented personnel to help clean, cook, man the climbing wall and zip line, lead hikes, games, programs, and so much more. And we'll even provide the coffee.
Summer 2022 we have several positions open for new staff:
Programming Staff – Responsible for helping with the implementation of the summer programming, such as the zip line, rock wall, mountain hikes, helping during meals in assigned areas, and cleaning and preparing for each camp held.
Food Services – Responsible for helping prepare and cook meals and helping with the cleanliness of the kitchen and dining hall to comply with state health regulations.
Office Assistant – Responsible for helping with camper registration, state regulatory compliance, customer service, and general administrative duties.
---
Apply now!
2022 Summer Staff Application

All applicants must provide three references as required by state regulation for child care licensing. Please use THIS FORM to have your references submit a referral to Camp on your behalf.
For general inquiries about Camp summer jobs, get in touch with our Program Director through the form below. Thanks for your interest!